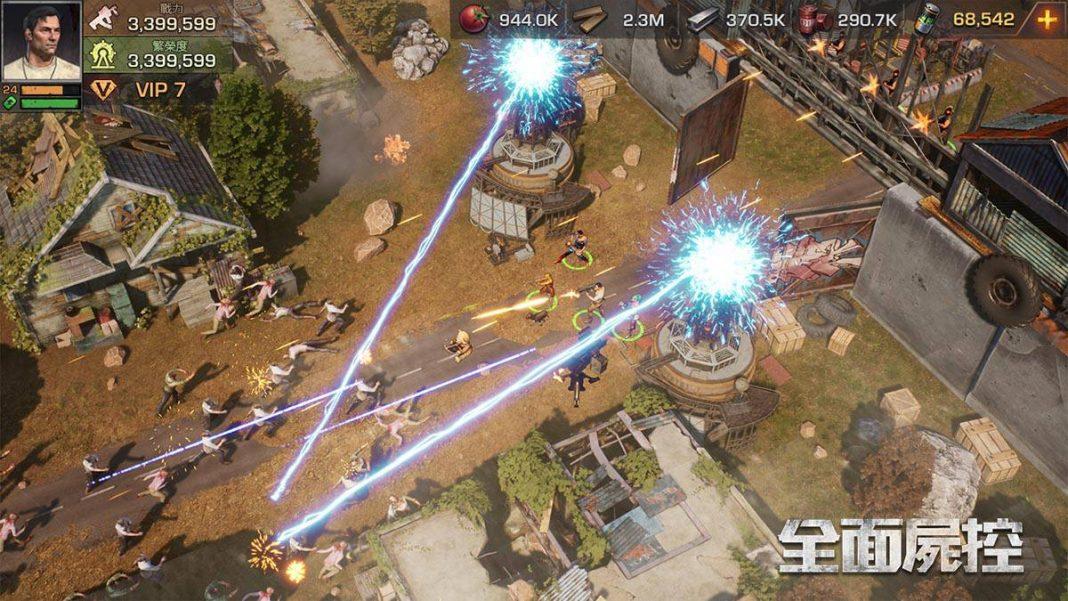 Please find below a list of verified [State of Survival] Gift Codes
New Players
K7K7K7
mita0521
lezhaigaming
bumpbro Bacalhau
Water9487
Niaws NT7414
sos1234
HAEMATOM
Everyone
Magnus
Thezombies
miraculousvision
wallwatcher
Bestfriend
RUIG30K
baselalive
To redeem the State of Survival Gift Codes 2021 aka redemption codes, tap the chief avatar/frame in the upper-left corner. This will open the chief profile menu. There, in the bottom-right corner, tap the settings/gear icon. Tap the gift redemption option -> enter the gift code -> tap the redeem button. The gift code reward will be sent to the in-game mail if the gift code is valid/active.
Once done, go to the mail -> there you will receive the mail that confirms the redemption of code and lets you collect all the gifts/rewards.
The above are the only currently known, active codes that are in the game! We will do our best to keep this list up to date, as more codes pop-up, and if you find a code, feel free to leave it in the comments below.